Gucci Stream:
Fashion Haul with The Shoe Surgeon & Brittany Byrd

Role: Creative & Art Director
Responsibilities: Concept & Art Direction

Creative as part of Gucci Stream, an ongoing partnership between Gucci & HYPEBEAST. The Gucci Stream platform is inspired by our current day digital world, exploring various tropes within the digital sphere.

This episode was inspired by the various fashion haul videos that exist on the internet. The hero product was the Gucci Basket Sneaker, by utilizing a fashion haul format we brought Gucci into a familiar HYPEBEAST space that is recognizable for our audience. I was involved in the whole process of the project, from initial pitch securing the Gucci & HYPEBEAST partnership, signing the biggest budget project for HYPEBEAST in 2021, through to production and post production, liaising with vendors through out the production process.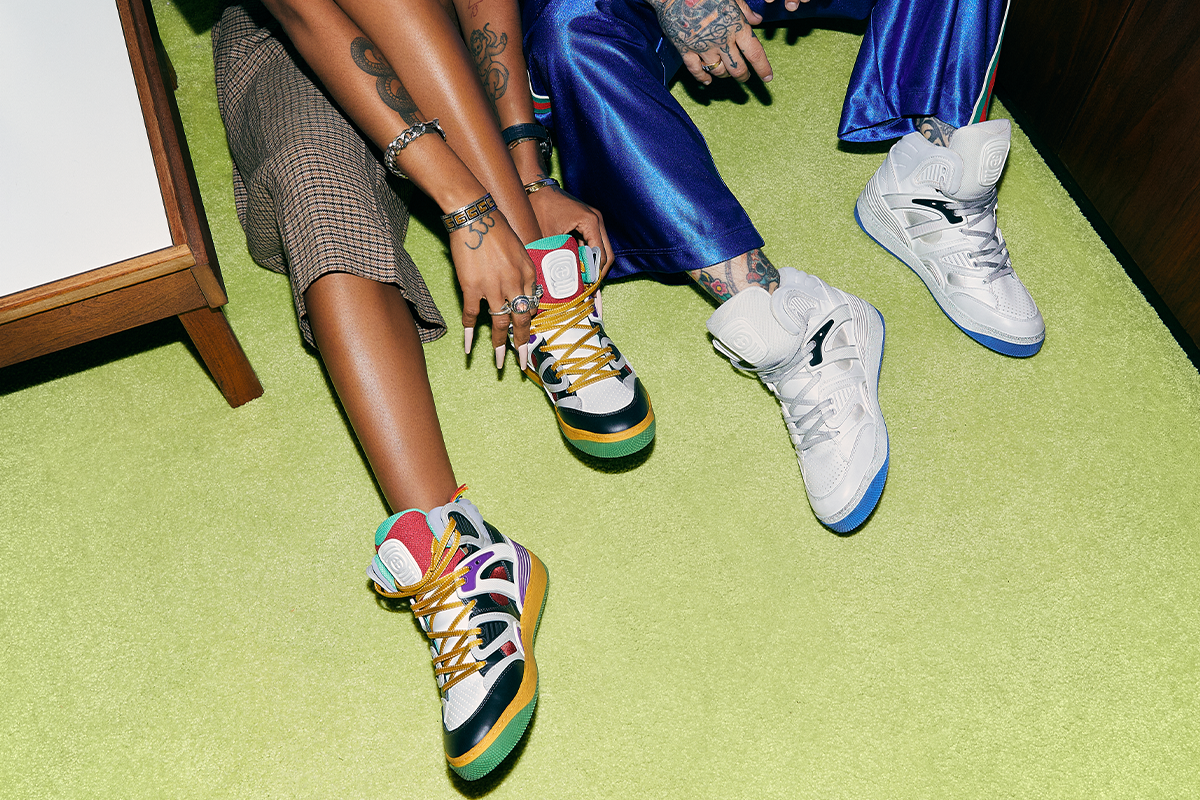 Creative Partner
Nova/Marianna Mukhametzyanova

Photographer
Louis Browne

Producer
Hetty Yoxall/Anna Carradice-French


See on HYPEBEAST.com
See on Gucci.com